Mirabel's Marketing Manager
Identify website visitors and automate marketing processes to close more sales.

MailChimp
Easily design and send email campaigns to audience segments built from CRM contacts.

Campaigner
Effortlessly create and deploy mass marketing messages to subscriber groups sourced from your CRM database.

QuickBooks
Streamline billing with the QuickBooks Web Connector, pushing transactions from your CRM to QuickBooks

Epicor
Streamline accounting services like basic bookkeeping and advanced analytics.

Sage
Get paid faster with time-saving automation, invoicing, and remote access.

Microsoft Dynamics Great Plains
Optimize financial operations with this all-in-one platform.

CardConnect
Facilitate secure payments from clients directly through your CRM.

Plug'NPay
Generate tailored invoices for clients to review and pay bills.

Authorize.net
Process payments using the method that's best suited for your business.

E-Signature
Digitally sign and request signatures with ease.

Adobe InDesign
Manage and collaborate on layout designs and easily preview in Mirabel's DigitalStudio.

Mirabel's DigitalStudio
Simplify production, preview flatplans, and publish digital editions across multiple platforms.

Creative Circle
Manage classified ads and visualize your publication's design with flexible page and story templates.

Software Consulting Service
Preview paginations of your classified ads with SCS's ClassPag and Layout-8000 tool.

Breeze (CNI)
Execute advertising tasks from proposal to production, delivery, and payment.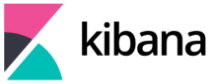 Kibana
Analyze data with Kibana's drag-and-drop fields, live previews, and interactive visualizations.

Google Calendar
Automatically sync meetings and calls scheduled in your CRM to your Google Calendar and stay organized.

Gmail
Send small batches of targeted emails through a Gmail account.
Column
Deliver a modern customer experience for public notice and reduce the operational costs of administering the process.

Adpay
Streamline classified ads, memoriams and public notice ad entries with self-serve solutions designed to save time for publishers and eliminate errors.

Ipublish Media
Create and sell any print, digital or social advertising campaign, for any product or platform.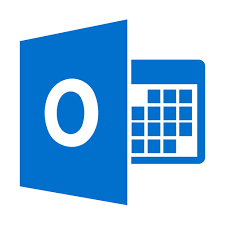 Outlook Calendar
View, manage, and create events in your Outlook Calendar within Magazine Manager.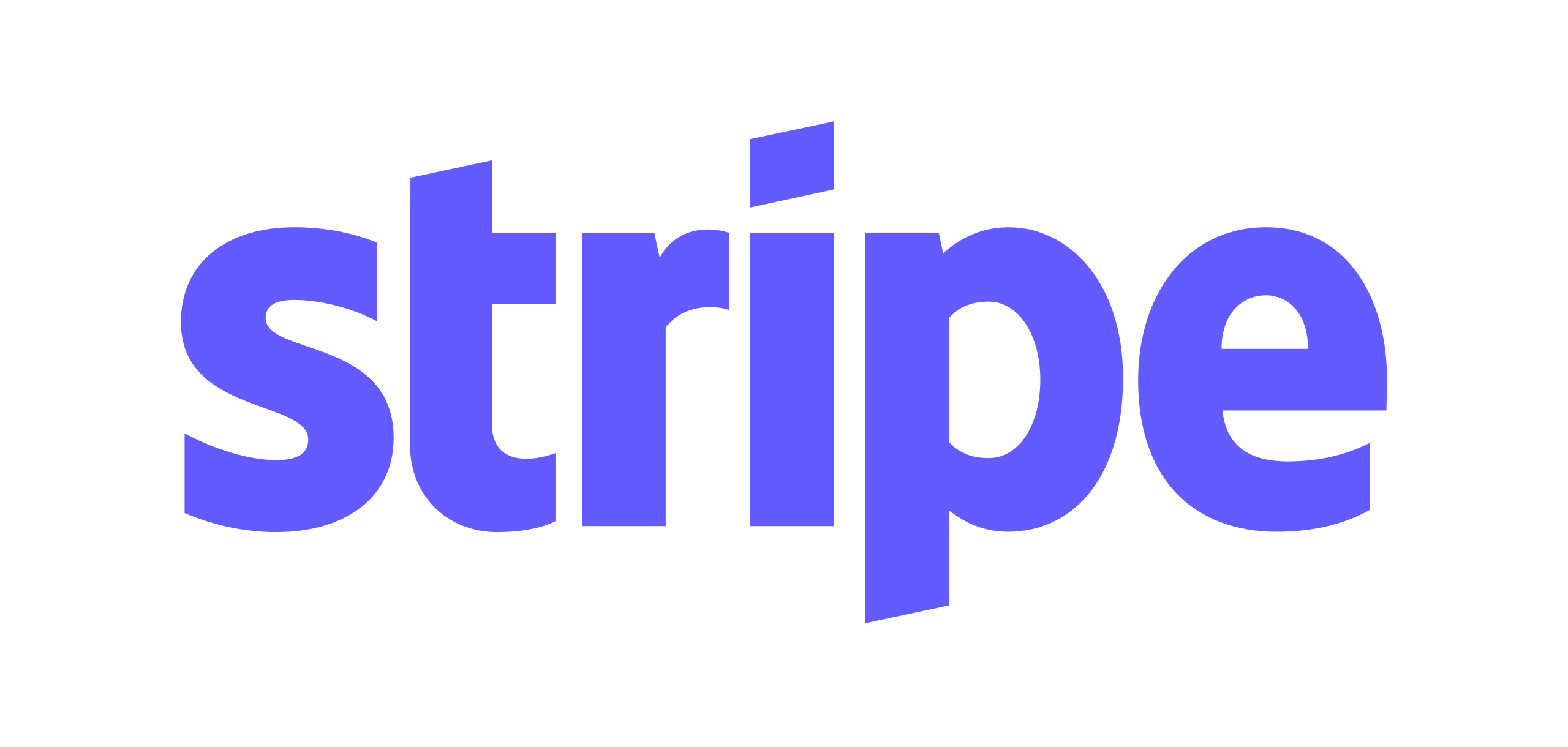 Stripe
Securely process credit card and ACH payments directly through your CRM
Google Chrome
View existing and add new notes to a record through your Gmail, and copy emails and their attachments directly into the CRM

AdCellerant
Map orders and advertisers directly to your CRM to optimize your sales and marketing pipeline.