About The Newspaper Manager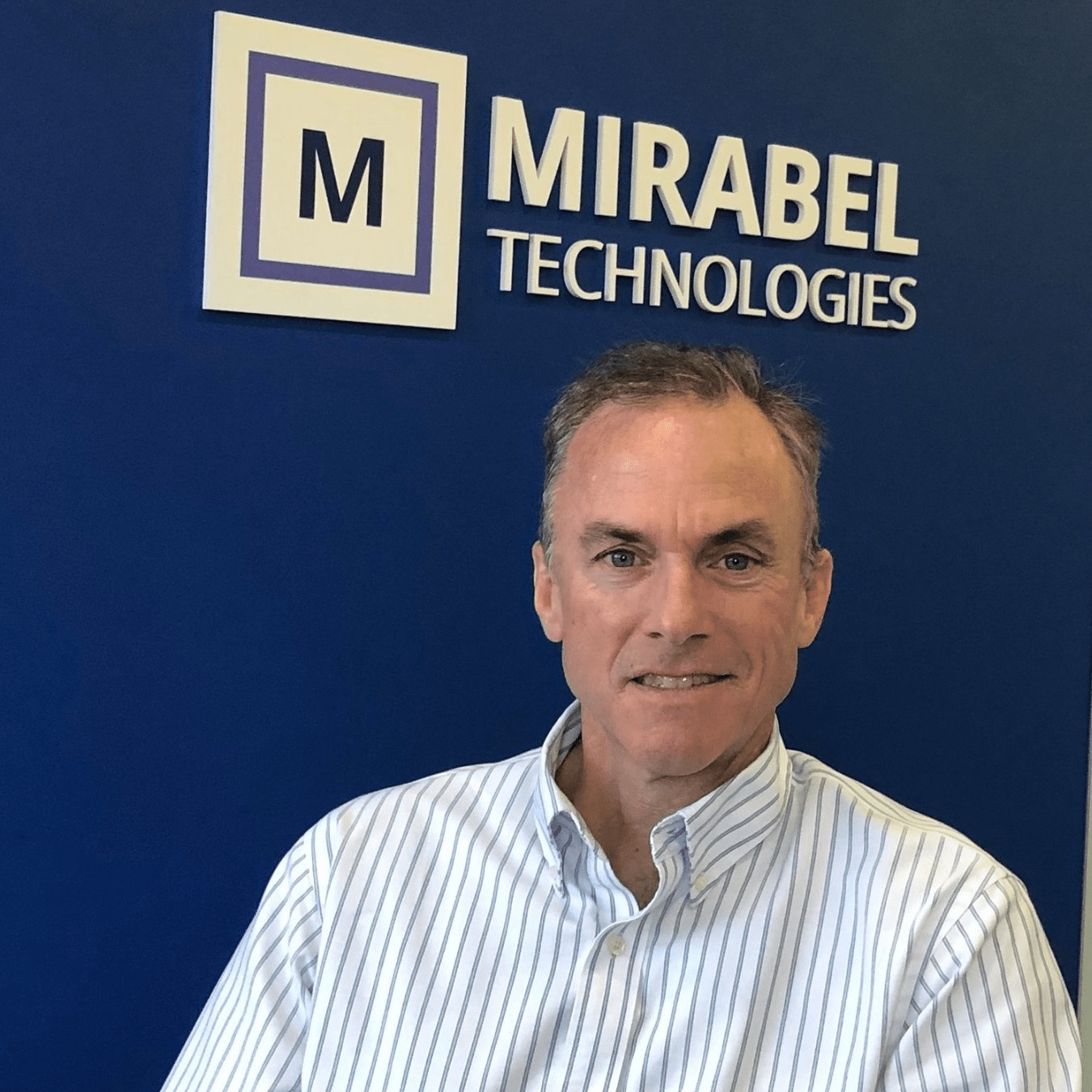 Mirabel Technologies is a privately owned international tech company that provides all-in-one software solutions for businesses. President Mark McCormick founded Mirabel Technologies in 2003 with the vision to help publishers streamline operations in an ever-changing media environment.
After successfully launching over a dozen magazines in South Florida and The Magazine Manager, McCormick introduced The Newspaper Manager. As the first web-based CRM made for newspapers, it assists in serving more than 21,000 media properties worldwide.
The Newspaper Manager is built upon the industry's most powerful CRM for newspapers and classifieds. It's complemented by must-have features, such as classified ad templates, production management tools, customizable sales and billing reports, electronic invoicing and accounts receivable, and email marketing.
The publishing CRM also integrates with Mirabel's Marketing Manager, a marketing automation software, and Mirabel's DigitalStudio, an online pagination and flat planning software.
What Our Customers Say
Michael Trogdon
We've been very happy with the value that The Newspaper Manager has added to our sales team, and we are also happy with the client service.
‍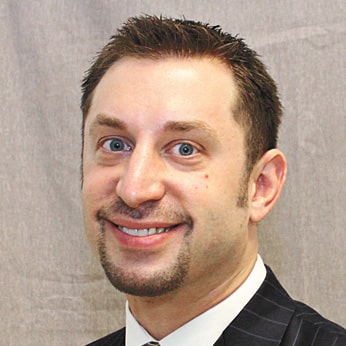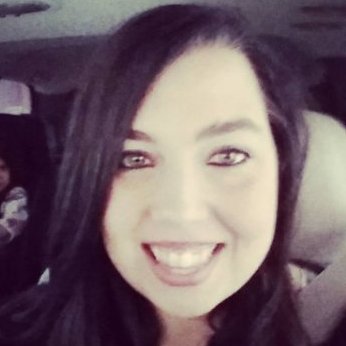 Melissa Sanderson
Everything that the software is offering is more efficient and better than what our company was doing before The Newspaper Manager. We are now able to project our numbers much better than we could before.
Kylah Strohte
The Newspaper Manager has made my life a whole lot easier. The software is efficient and easy to use, and I've been incredibly impressed with the level of service The Newspaper Manager team offers. Such a great value – thank you!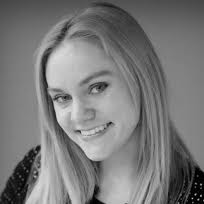 Chuck Morales III
We've been a satisfied client of Mirabel Technologies for over 10 years. With 17 weekly and monthly print publications we've been able to streamline many of our regular work practices thanks to the ease and versatility of The Newspaper Manager.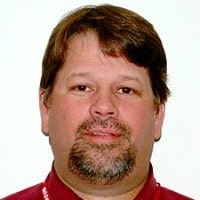 Louise Sproule
Despite updating and changing the way we do everything at our newspaper, we had not changed the way that we sell ads and contact our clients. The Newspaper Manager enabled us to combine all of our collective knowledge of our customers into one organized place.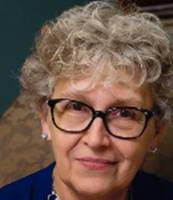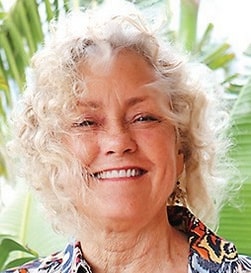 Valerie Simon
We started to use The Newspaper Manager, and I didn't know how valuable it was until we lost a sales rep. It made it so easy to pick up where the rep left off. With the account list and the information at hand, we didn't lose a single ad! It was seamless!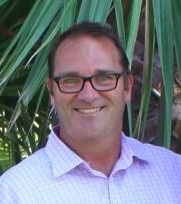 Michael Raher
The Newspaper Manager has taken our business to a whole new level. We have seen an immediate increase in efficiency (and profitability), and we now have the ability to look at our business in a way that we've never been able to before.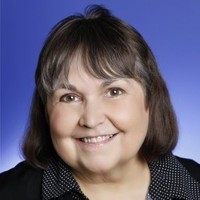 Gretchen Wehmhoff
We needed software that could track and invoice advertising in two different publications with the same contact list. Once the [software consultants] helped us set up our letters and rate cards. Now, we can create a proposal and, with a touch of a button, it can become a contract and then an invoice when it's time to bill