Save Time with an Integrated Publishing CRM
The Newspaper Manager's publishing CRM integrates sales, production, and billing data in one unified software platform.
A World-Class Publishing CRM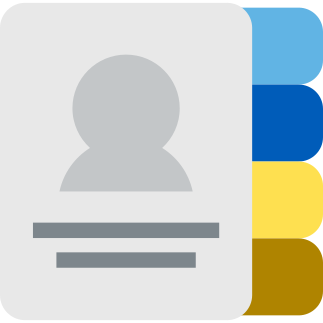 Contact Management
Organize contacts, collaborate with your team, and manage your publication.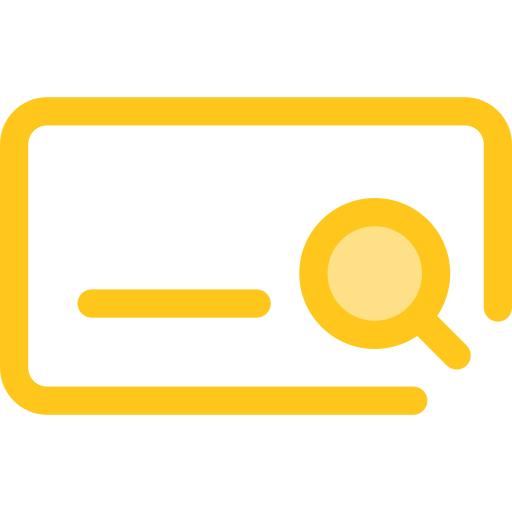 Customer Search
Allow searched to be fluid and specific with custom search fields.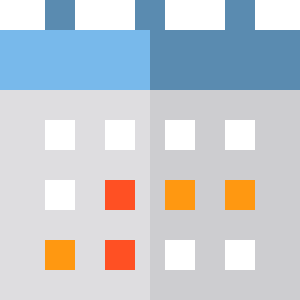 Calendar & Events
Sync with your web-based calendar to see all your events in one place.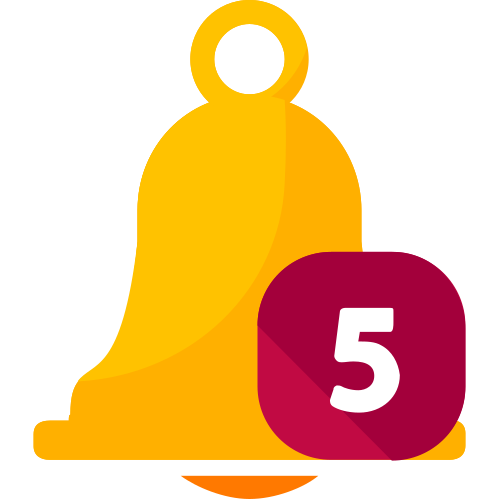 Notifications
Create automated alerts to remind your team of important events.
My Callbacks
Access lists and schedule callbacks, meetings, and email follow-ups in a single click.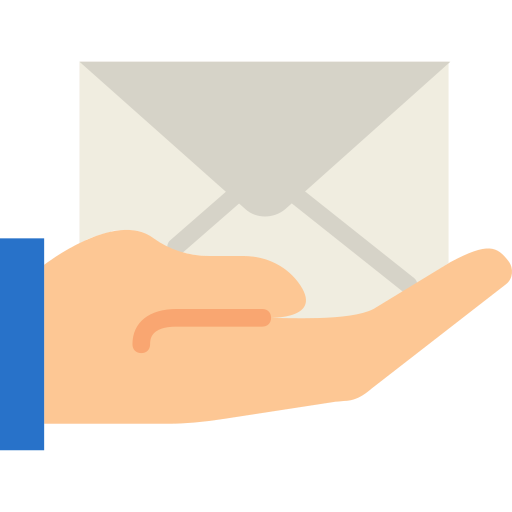 My Mailing Lists
Create and manage email lists, merge existing campaigns, and export data to measure performance.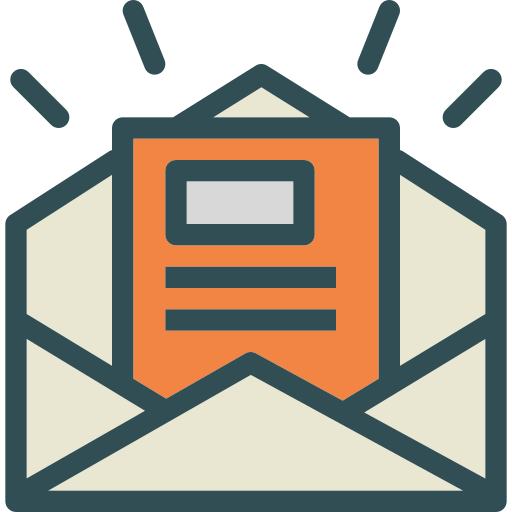 Email Marketing
Select pre-defined email templates or create your own to quickly run your campaigns.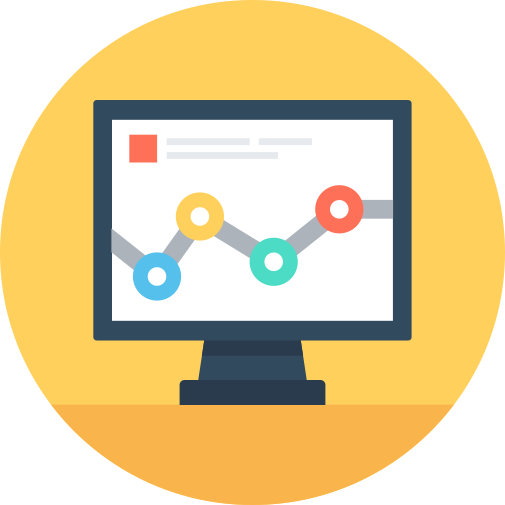 Dashboard & Reports
Generate fully customizable reports for an overview of sales and production metrics in each module.
The Most Powerful CRM Software in the Newspaper Industry
The Newspaper Manager lets you to search, categorize, and organize client data in a way that makes follow-ups easy.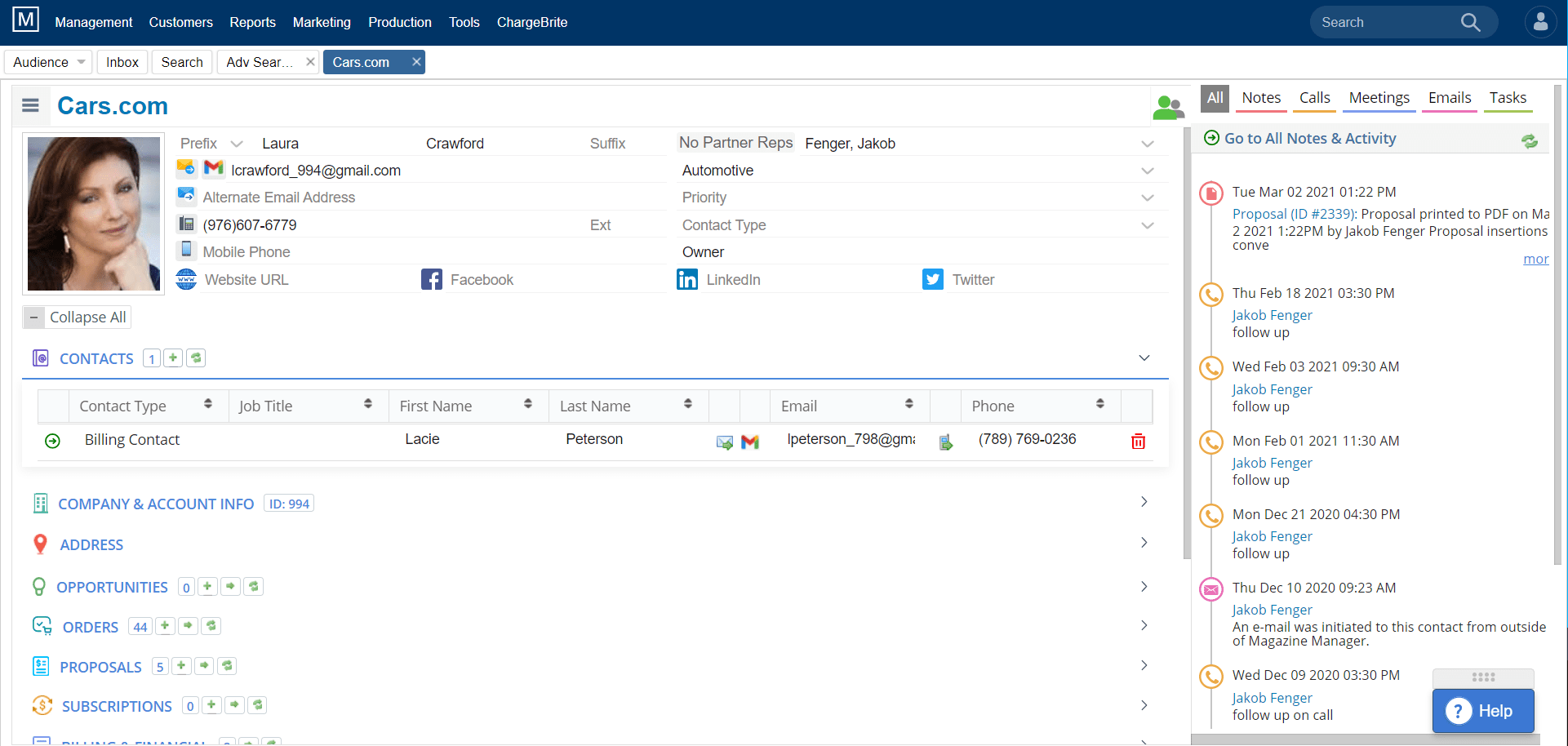 All Your Data in One Click
Powerful 360 View allows you to see contact, address, orders, email, proposals, and subscription data with one Click.
Boost Productivity and Efficiency Using The Newspaper Manager's Chrome Extension
With Newspaper Manager's Google Chrome extension, connect a user's Gmail or Outlook account to the CRM to allow them to see Newspaper Manager notes within their email, add notes to Contact Records through their inbox, and even copy emails and email attachments directly into the CRM.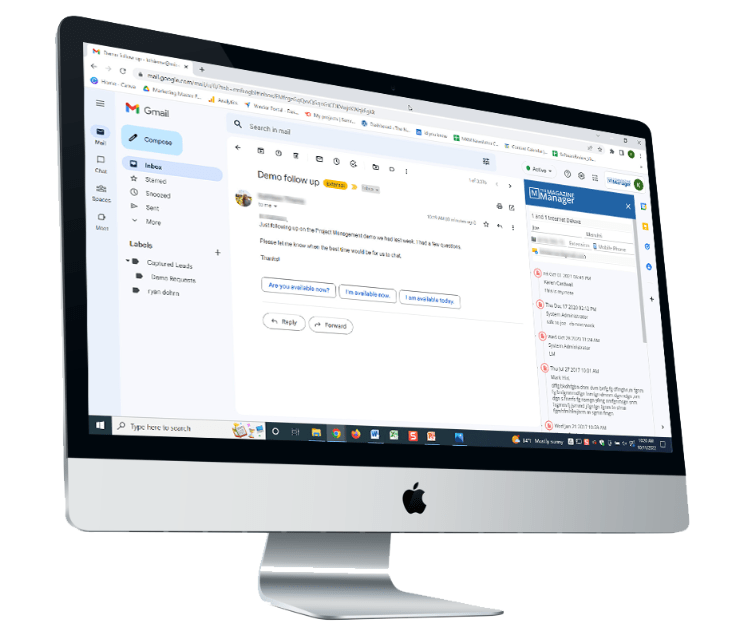 Advanced CRM Contact Search
Search for customers by name, phone number, email, company, address, and dozens of other custom fields.

Integrates with Mirabel's Marketing Manager
Identify who is visiting your website and who is downloading your media kit. Our unique marketing automation platform uncovers potential advertisers that can be directly imported into The Newspaper Manager CRM with just a click.
» Learn More About Mirabel's Marketing Manager