Isn't it wonderful to see a niche publication thrive and flourish? If a publication is amping up its publishing frequency, then it must be doing something right.
As it turns out, Welcome Home RGV, which caters to "Winter Texans" in the Rio Grande Valley in South Texas, has a very engaged reader base. This regional niche publication went from monthly to weekly when it realized its leisure-hungry audience needs its social event calendar and news stories updated constantly – or at least far more frequently.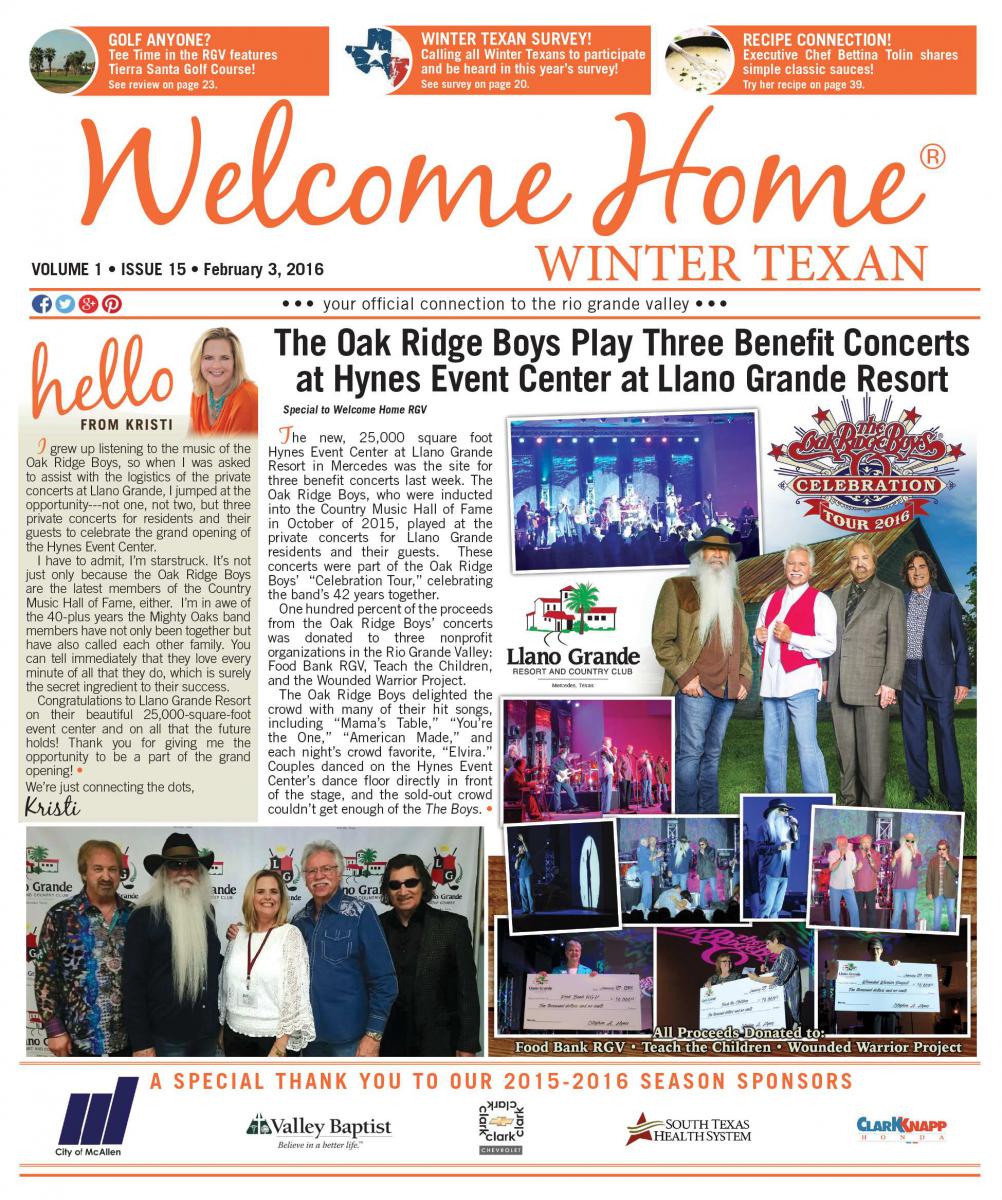 As romantic as this sounds, big changes aren't easy. Getting from point A to point B can be an operational nightmare. After all, a monthly to weekly change theoretically equates to quadruple workload. Unless you plan on growing your staff four times larger, this can equate to a quadruple dose of stress.
Nevertheless, Welcome Home RGV's President Kristi Collier had a plan:
"Organization and ammunition are everything," said Kristi. "If you don't equip yourself with the right tools, internal workflows could start feeling like a war zone."
Indeed, Kristi can attest to the fact that going from monthly to weekly requires more than "being a trooper". She needed an arsenal of tools to handle exponential growth, and knew her current infrastructure wasn't going to cut it.
"At the time we had a weak CRM disconnected from billing, and we heavily relied upon spreadsheets. If we didn't change our process, we'd be stuck in an uphill battle," said Kristi.
Luckily Kristi found the solution she needed when met Karen Richter, Mirabel Technology's Strategic Account Manager, at a Niche conference. After learning about The Magazine and Newspaper Manager's integrated CRM solution, Kristi was confident it would turn any workflow madness into an organized information fortress.
"Changing systems initially felt overwhelming, but now I can't imagine running Welcome Home RGV any other way," said Kristi.
Sure enough, The Newspaper Manager offered the army-sized support that Welcome Home RGV needed. Even so, turning a monthly into a successful weekly still requires an intuitive "General" like Kristi Collier.